Project Team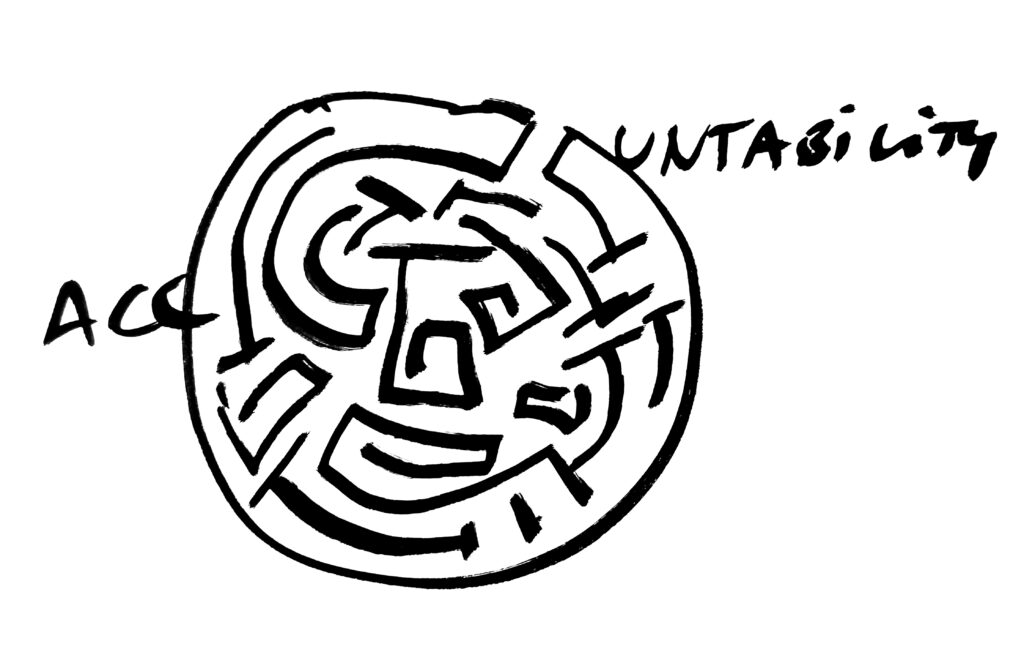 Raluca Grosescu
Principal Investigator
I am a Lecturer in politics at the National University of Political Studies and Public Administration, Bucharest. My work focuses on corporate accountability, international law, and memory and justice politics in post-dictatorial and post-conflict societies. My latest monograph, Justice and Memory after Dictatorship. Latin American, Central Eastern Europe and the Fragmentation of International Criminal Law will be published by Oxford University Press in 2023.
I am the author of Les communistes dans l'après communisme. Trajectoires de conversion politique de la nomenklatura roumaine après 1989 (Paris : Editions Michel Houdiard, 2012) and the co-editor of Transitional Criminal Justice in Post-Dictatorial and Post-Conflict Societies (Cambridge: Intersentia, 2015).
I have also published in journals such as the International Journal of Transitional Justice, Global Society, Journal of the History of International Law. I am also the Principal Investigator of the Romanian Research Council (UEFISCDI) funded project The Contribution of State Socialist Countries of Eastern Europe to the Development of International Criminal and Humanitarian Law after 1945 (2021-2024).
Ruxandra Ivan

Associate Researcher

I am an Associate Professor of Political Science at the University of Bucharest, where I teach International Politics, Theory of International Relations and Foreign Policy Analysis. I am currently working on the topic of the regulation of private military and security companies and their accountability for gross human rights violations. I hold a PhD from the Université Libre de Bruxelles (2007) with a thesis on the Romanian foreign policy after 1989.

I have published over 40 articles in scientific journals and I have authored and co-authored 11 edited books. Some of the most important are: La politique étrangère roumaine, 1990-2006, Bruxelles, Editions de l'Université de Bruxelles, 2009; (Ed.), New Regionalism or No Regionalism? Emerging Regionalism in the Black Sea Area, London, Ashgate, 2012 (reedited by Routledge, 2016); (Ed.), "Transformarea socialistă": politici ale regimului comunist, între ideologie şi administraţie, Iași, Polirom, 2009.

I am a Researcher and Associate Lecturer at the National School of Political Studies and Administration (Bucharest). My research interests include social movements, corporate accountability, contentious politics, and civil society. I hold a Ph.D. in political science from the University of Lyon and I held research positions and fellowships at Sciences Po (CEVIPOF), the Romanian Academy, Triangle UMR Lyon, and the University of Bucharest.

I am the author of Activistes Protestataires en Hongrie et en Roumanie (Paris: L'Harmattan, 2018) and the co-director of the documentary movie Portavoce – The Romanian Culture of Protest (2018). My work has been published in journals such as East European Politics and Society, Erdkunde – Archive for Scientific Geography, or Intersections – East European Journal of Society and Politics. I am a member of the editorial board of the Institute for Protest and Social Movement Studies' (Berlin) working paper series. Within the CORPACCOUNT research project I am conducting quantitative networks analysis on global corporate accountability movements, as well as qualitative research on boycotts.

Andru Chiorean

Researcher

After a PhD in history at the University of Nottingham (UK), I joined the CORPACCOUNT project within which I am currently investigating the role of transnational NGOs' coalitions and business associations in the production of international norms and regulations on corporate criminal accountability. My research interests focus on transnational / global history, political sociology, and corporate accountability.

I have previously held fellowships at the New Europe College Institute of Advanced Studies, the Research Institute of the University of Bucharest, Wilson Center in Washington, DC, and Davis Center for Russian and Eurasian Studies at Harvard University. My work has been published in journals such as European Review of History and in edited collections. My first monograph, Seeing like a Censor: Socialist Cultural Policy and Censorial Relations in Communist Romania, 1945-1989 is forthcoming in 2023.

Măriuca Petre

Project Manager

With a diverse background in Film Directing and International Relations, spanning over 18 years in the film industry, I have been fortunate to contribute to projects that garnered critical acclaim and prestigious awards across various international film festivals.

Since 2019, my focus has shifted towards managing projects funded by the European Union and Norway Grants. This transition allows me to combine my filmmaking expertise with a deep passion for International Relations. As a project manager, I've learned to handle teams, solve problems and communicate effectively.

In summary, my path from Film Directing to Project Management brings a fusion of creativity, organizational finesse and a global perspective to every endeavor I embark upon. I am dedicated to making a positive impact through my work and embracing the challenges that come my way.